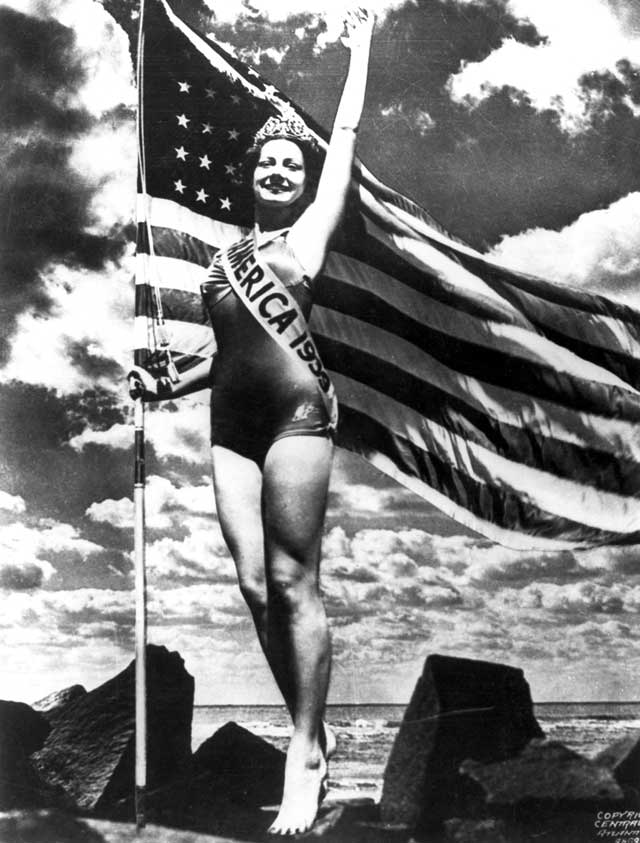 It's been a long time since good looks and a song could get anyone elected as Miss America. Special consultants help celebrities choose their social causes carefully, so would-be celebrities must, as well. I have the feeling that no cause seems so foolproof these days as trafficking, especially rescue projects. From a story about Katie LaRoche soliciting votes in this month's Miss America Pageant, I learned that she overtly presents her charitable work as reason to be elected (she is Miss Michigan). She founded One World One Future 'dedicated to raising awareness of and actively combating human trafficking in the United States and around the world'.
The main goal is to provide money to another organisation, Maiti Nepal, for the purpose of building one or more shelters on the border between Nepal and India. Note that return to their villages is one result.
This shelter is estimated to rescue approximately 250 girls from being sold into a life of slavery each year. The cost of a single shelter is $25,000 meaning that we have the ability to save a life for $100! Not only does $100 save a life and provide a safe home, the transit homes are also engaged in counseling, facilitating medical check-ups to determine health status, motivating survivors to identify traffickers, and building networks and pressure groups.

Transit homes are located at major Nepal India border towns through which many of the children and women are trafficked into India. These border towns are potential points where a little vigilance can have significant payoffs.

Objectives of transit home:

1. To work with police and concerned agencies to intercept potential victims, and apprehend traffickers.

2. To provide a safe transit shelter home for short stays for intercepted and released women and children.

3. To ensure safe passage to their respective villages.

4. To provide information on safe migration.

Transit homes serve as a safe shelter to survivors rescued from India and also to those who have been intercepted at borders while in the process of being trafficked. As per standard operating procedures the girls stay in the transit home for some time and then move to Maiti Nepal`s other establishments for further assistance.
–Laura Agustín, the Naked Anthropologist