Year beginning, low light and infantilising coverage of women combine to make me feel a bit lost for words but full of desire to publish pictures that resist the miserablism. Some of the women portrayed are probably offering sex for sale, but be careful about stereotyping when you imagine which ones they are. The exercise is to look not at whatever 'patriarchal structures' or economic problems push women into doing one thing or another but to see them as playing the cards they were dealt.
I avoid the language of choice, and the term agency is unfriendly but it's what I mean. This is not about identities or job titles but existing in and moving through the world. It's also not about love or family in any obvious sense or anyone's nationality or what culture they were brought up in. Look elsewhere for downtrodden, caged, unhappy, passive, immobile victims with mouths bandaged so they cannot speak. I ran a bunch of photos a couple of times some years back – see Women Doing Things.
I suppose they are a peek into my subconscience, too. Anyway, happy 2014.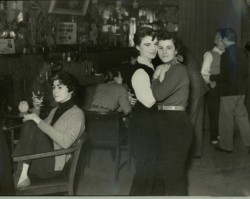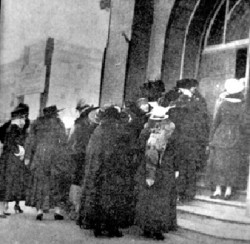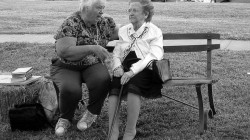 –Laura Agustín, the Naked Anthropologist