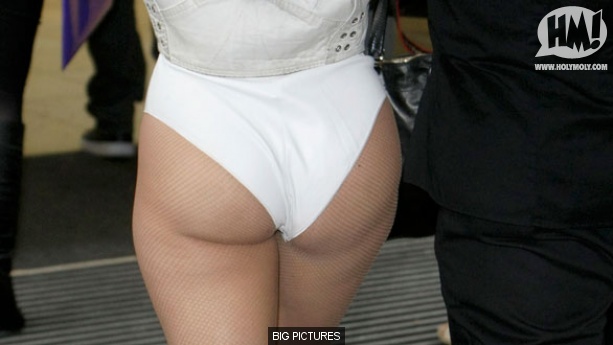 Before you can rescue victims of trafficking you have to find them. Everyone likes to talk about the cowboy raids in which police storm a brothel and arrest/rescue everyone. But less exciting procedures are necessary, as described below in an abbreviated version of guidelines included in a 2008 UN report, Identifying Cambodian Victims of Human Trafficking Among Deportees from Thailand.
Note the use of profiling, according to which looking like a prostitute gets you an interview. Lady Gaga, Madonna and many other women are said to look like prostitutes, on and off – it is a grand sexist tradition. Therefore I am not sure how far such stereotyping will get those trying to distinguish the real victims from the ordinary, everyday migrants. The profiling also names a type called women who act out. This psychotherapeutic (or psychobabble) term means something like
expressing unconscious feelings and fantasies in behaviour; reacting to present situations as if they were the original situation that gave rise to the feelings and fantasies.
Women who are not submissive, docile and quiet, then. Many readers of this blog, and its writer, are undoubtedly women who act out – at least I hope so.
Victim Identification Procedures

. . . It is clear from the research findings that . . . many victims of human trafficking and exploitation have been treated and identified as irregular migrants and deported.

. . . An interview at the Immigration Detention Center (IDC) in Suan Plu, Bangkok revealed that approximately 200-500 individuals arrive per day for deportation, from countries including Cambodia and Myanmar. After processing, which includes fingerprinting, photos, and general background information, approximately 10-20 of them are selected to be screened for human trafficking victim identification. Whether or not a person is selected to be screened is determined by certain profiling cues such as: women whose dress suggests that they were prostitutes, men with lashes on their back, women who act out, or children who do not look like their mothers or fathers, such as with different skin tone.

The IDC police officer on duty at the time of the survey reported that no one had ever self-identified as a trafficking victim. The IDC officer also believed that many deportees do not expose the full truth of their experiences or exploitation during these initial screenings. It was alleged that deportees fear that being identified as a trafficking victim would delay their trip home. This view has been echoed by the Cambodian NGOs who work with deportees.

The police who do the screening try to help bring out the truth by showing the deportees a video about human trafficking that was developed by IOM, with complete screenings including a second form used by NGOs and IDC officers. Changes in the trafficking law have resulted in both men and women being screened; detainees who are identified as victims are sent to a shelter, while those detainees who are not identified are deported within a two-day turnaround.
–Laura Agustín, the Naked Anthropologist