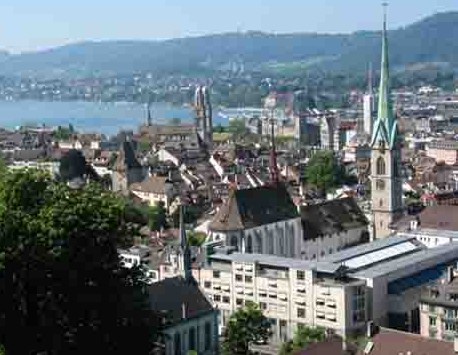 Something to celebrate: Leaving Morality Debates Behind and instead considering commercial sex as a field: to study, to be interested in, to struggle about – but not to address in terms of Is it bad or good that people sell sex? It's five years since I published the article presenting this theoretical framework – already familiar to people who know that you cannot research something well if you come to it with Big Moral Issues.
Leaving Morality Debates Behind: The Cultural Study of Commercial Sex
Public Lecture by Laura Agustín- all welcome
University of Zürich, Rämistrasse 71
Hörsaal KO2-F-153
With the academic, media and 'helping' gaze fixed on women who sell sex, the great majority of phenomena that make up the sex industry are ignored. People who sell sex tend to be examined in terms of 'prostitution', focussing on transactions between individuals and personal motivations. A cultural-studies approach looks at commercial sex in its widest sense, examining its intersections with art, migration, ethics, service work, consumption, family life, entertainment, sport, economics, urban space, sexuality, tourism, informal economies and criminality, not omitting issues of race, class, gender, identity and citizenship. The object is to study the everyday practices involved, to reveal how our societies distinguish between activities considered normatively 'social' and activities denounced as criminally and morally wrong and to look for ways out of a seemingly intransigent social conflict.