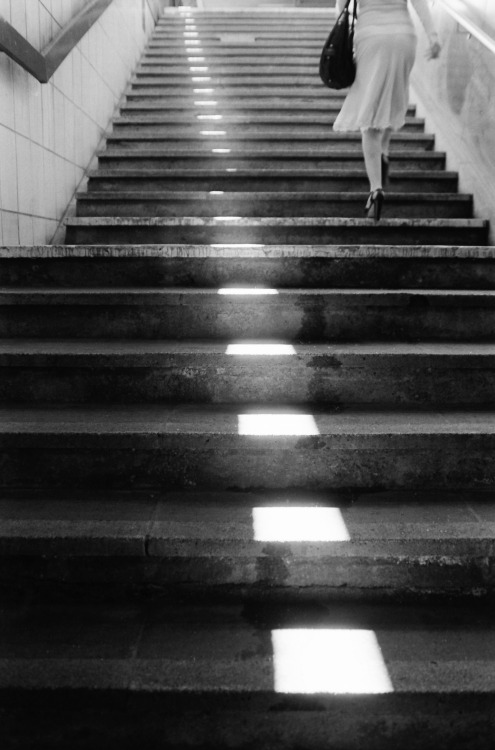 I nearly didn't bother to publish Sex at the Margins. In 1998 Zed Books wanted to publish a thesis I'd written for a Master's degree in Education, but I refused because after two years' formal study and field research I believed I still didn't know enough to make a Book. When I was persuaded to do a further degree and the Open University accepted my proposal, Zed signed me to publish the doctoral thesis that might result. I got the degree in early 2004 but neglected to send anything to Zed. I felt finished with it all, I suppose, and couldn't imagine other people being interested. The manuscript languished until I wrote them rather diffidently two years later. Since I had failed to fulfill my contract on schedule they were under no obligation to me but offered to take a look.
When they said they would publish if I cut the 120 000 words to 90 000, I thought that would be too boring but then decided it would be a pleasure to remove the sogginess required by academic style with its pointless reiteration and endless hedging. Refusing to cut the two long reference lists I began to slash text ruthlessly. When I reached 75 000 words I knew I could make a haiku of the ideas if I wanted but stopped instead.
The outside reader for Zed, a specialist in migration studies, predicted it would become a cult classic. Classics are meant to be enduring, not rendered irrelevant by changing events, tastes or styles. The modifier cult implies an underground quality. The text is now more than ten years old, but the recent review below suggests the book will be read 100 years from now. Could it be?
Review of: Sex at the Margins: Migration, Labour Markets and the Rescue Industry on Amazon.com
5 out of 5 stars A modern classic about human trafficking: must read!
6 January 2015 by Thaddeus G. Blanchette (Rio de Janeiro, Brazil)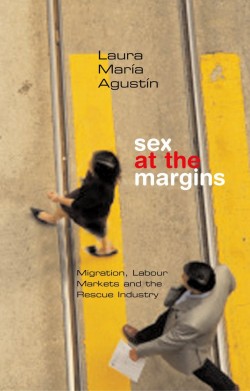 In terms of academic heft, there may be better books that tackle the mess that is modern abolitionism, its take-over of the global anti-trafficking movement and the transformation of the human-rights struggle into a new, convoluted form of anti-immigrant prejudice. There is no better book than this, however, for a general overview and introduction. Agustín's work has become a classic in the fields of sex work and immigration studies. It is safe to say that no book has irritated or inspired more people in the anti-trafficking field than this one. What do I mean by a classic?

When someone comes up to me and says "I am interested in learning about trafficking. Where should I start reading?" this book is the first thing that springs to mind.
It goes against the grain of the received wisdom of the times and yet hits its subject matter square on, in such a way that you'll never be able to hear someone say "trafficking" again without thinking of it, whether or not you agree with Agustín.
Because so much of the subject matter is absolutely contaminated by moral panic and bullshit in other books — even well-meaning academic books — but is not contaminated HERE, people are still going to be reading this a century from now and saying "Yes!" when 99.9% of what is now written about so-called trafficking will read the way Victorian screeds against masturbation do today.

The best comparison I can make is with Emma Goldman's classic (I do not use this term lightly or ironically) The Traffic in Women, a 1910 dissection of that generation's anti-trafficking panic. You can read Goldman today and nod your head, while most of what passed for highly wise and popular portrayals of "trafficking" at that time will strike you as moralistic and hypocritical blather. Like Goldman, Agustín is not well received by the powers-that-be of her times. Like Goldman, she is often unpopular, not the least among people who should consider her to be their ally. Like Goldman, she speaks truth to power, backed up by a rapier-sharp wit and a deep intersectional analysis. This is why the book is called a "cult classic" today.

That will be shortened to simply "classic" in, oh, say, ten-twenty years. I'm just getting in on the ground floor.

For those who don't have the slightest clue of what I'm talking about but are worried about the "scourge of human trafficking", read this and have your mind blown!
Mind-blowing, inspiring, irritating: grand compliments, I think. Many other reviews, both academic and general-media, are available. My favourite online review from 2014 was Molly Crabapple's
Sex at the Margins sells steadily without getting any real promotion, is on many university reading lists and is unlikely to be found on bookshop shelves (but can always be ordered from them). It is easily available to buy online in different formats including: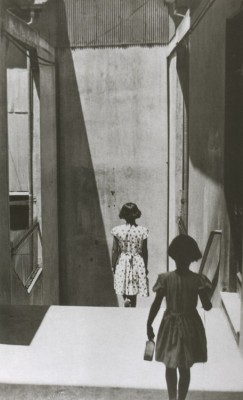 When I signed the contract with Zed I stipulated I must approve the cover, and those who follow my work know I favour images of people walking – the best portrayal of agency I know.
–Laura Agustín, the Naked Anthropologist