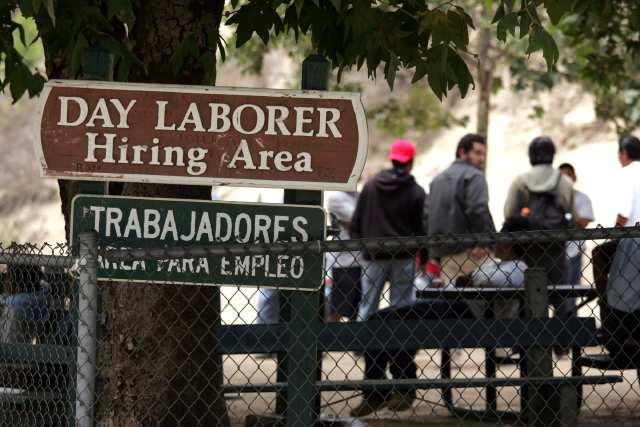 It's become possible to talk about sex work in the same breath as other jobs for migrants, finally – at least occasionally. At a migration conference in Copenhagen called Metropolis, which takes place from 14-18 September, I will give a plenary talk on Friday the 18th for a theme called Irregular Migration and Labour Market Activities. From the programme:
Irregular migration is often linked to the informal labour market, where on the one hand economic gains at times lead to exploitation of foreign workers and on the other hand facilitates opportunities for socio-economic mobility. This rather paradoxical nature of the informal/irregular labour market will be debated and seen in the context of different trades as for example caretaking, domestic work, construction, agriculture, and the sex industry.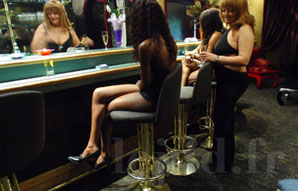 I will mention trafficking in the context of irregular migration in general. By the way, these adjectives – irregular, unauthorised, informal, undocumented – keep changing all the time as people try to find words that are both inclusive and neutral.
David Kyle and Elspeth Guild are the other plenary speakers for this theme.