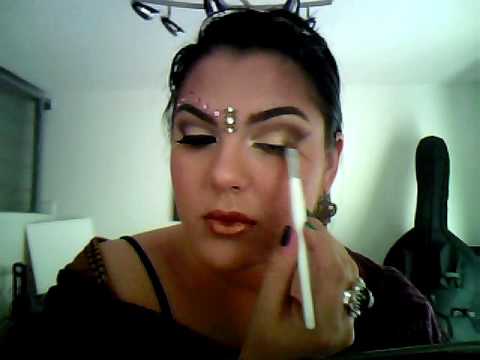 The BBC World Debate programme on Human Trafficking is now online.
I described why I was going to Luxor to do this debate, which took place 12 December 2010,  I made a short report when it was televised the weekend of 18-19 December and I was interviewed about it in the Huffington Post not long ago.
It has been edited heavily, so that all the audience interaction is cut in at random new points. One result is that Mira Sorvino's UN Ambassador attack on me, which took place very early on, has been shortened, softened and moved closer to the end. Alas, the comment made that I am like a holocaust denier isn't heard here.
Media mavens may notice how often they cut back to my reactions. There is no drama in four panellists agreeing about everything, and 50 minutes is a long time to expect television viewers to stay tuned. Now you understand why the BBC invited me and why the editors keep cutting back to me.
Some people who saw this on television criticised me for frowning, which leads me to reveal that those are not my own eyebrows but a Bollywood version added by a makeup artist at the last moment. I am far more likely to laugh than frown – which can also be criticised of course.
You can't tell but the temperature had sunk to five above zero and we on the panel could not wear coats, so the whole time I was pressing my hands on my leg to avoid shivering and shaking.
The debate is in five parts, with the following description on the BBC site:
Human trafficking exists in almost every country on earth. As many as 27 million people are estimated to live in modern slavery. Can this problem be stopped?
Zeinab Badawi presents this World Debate from the Luxor Temple in Egypt.
The panel consists of:
Laura Agustin, Author, Sex at the Margins
Sophie Flak, Executive Vice-President, Accor
Rani Hong, Trafficking Survivor
Siddharth Kara, Author, Sex Trafficking
Ronald Noble, Secretary General, Interpol
–Laura Agustín, the Naked Anthropologist